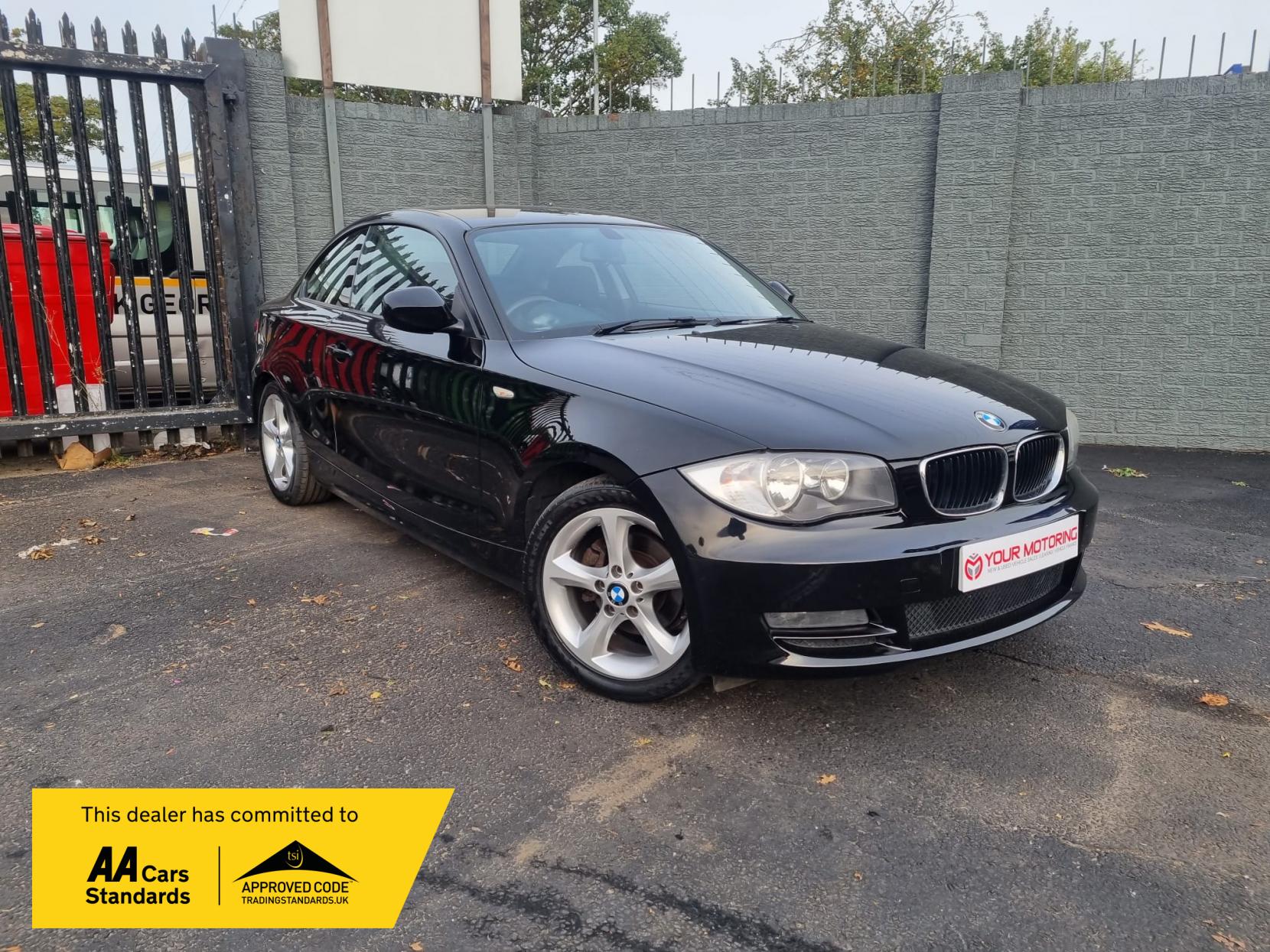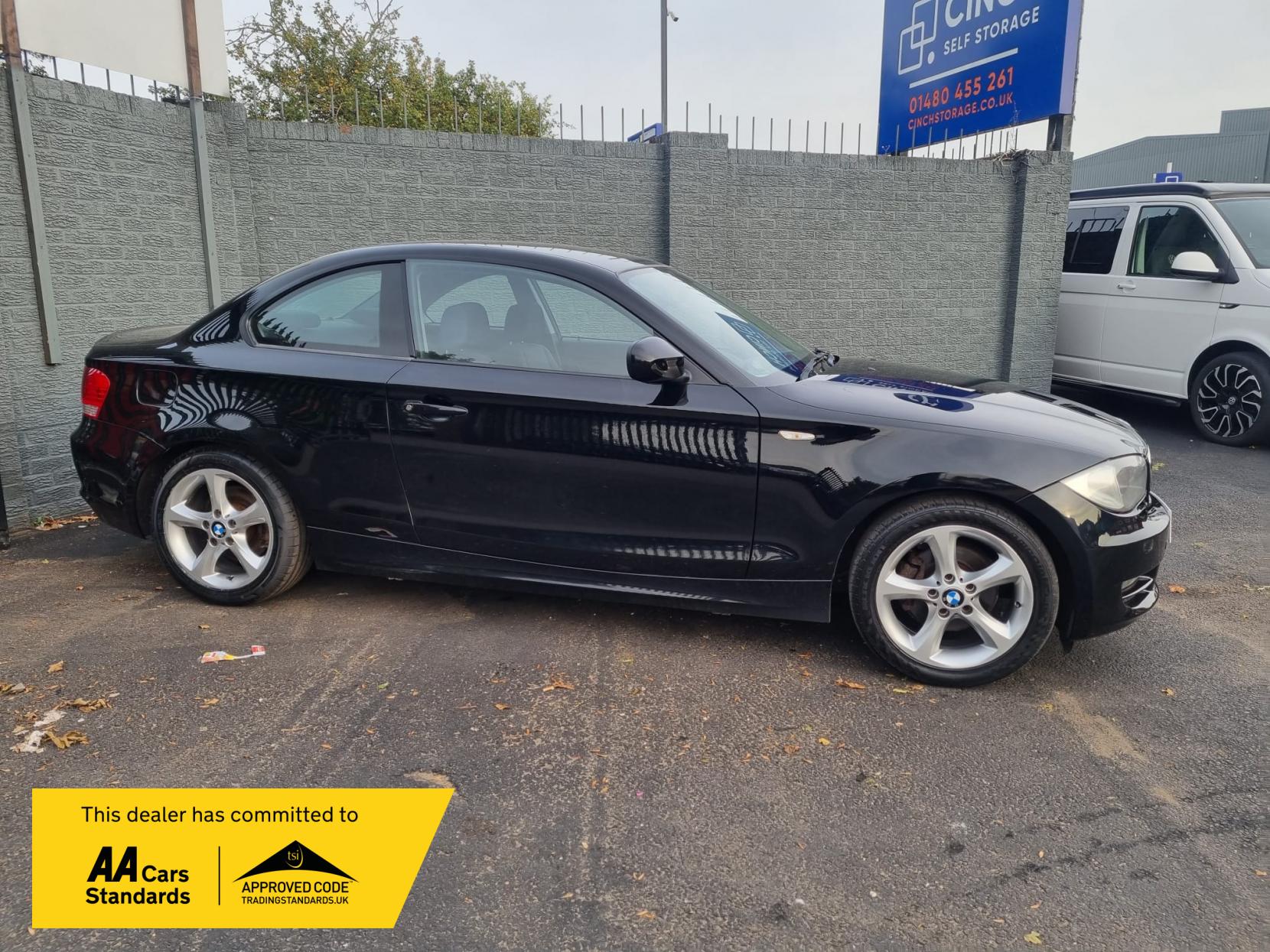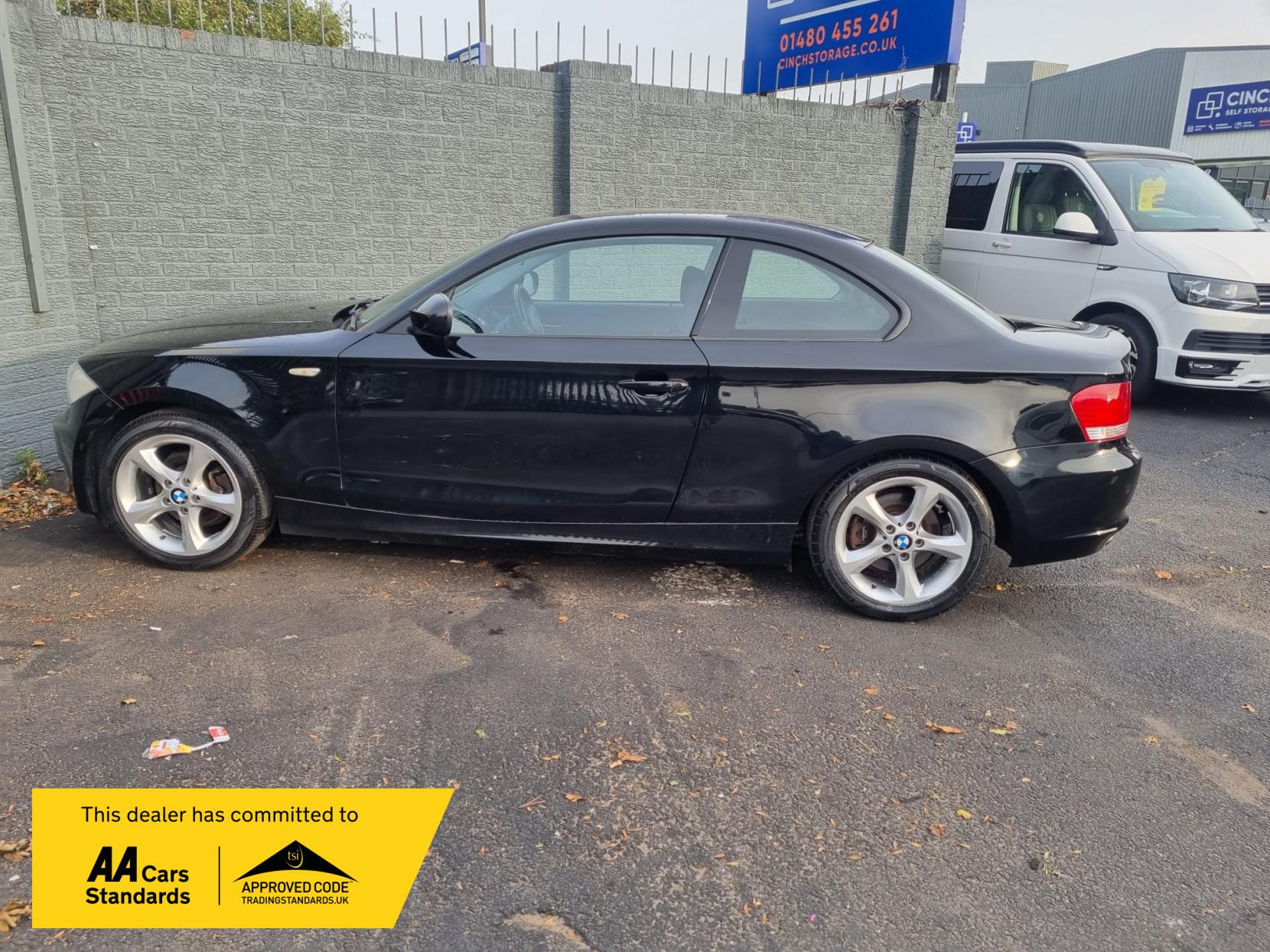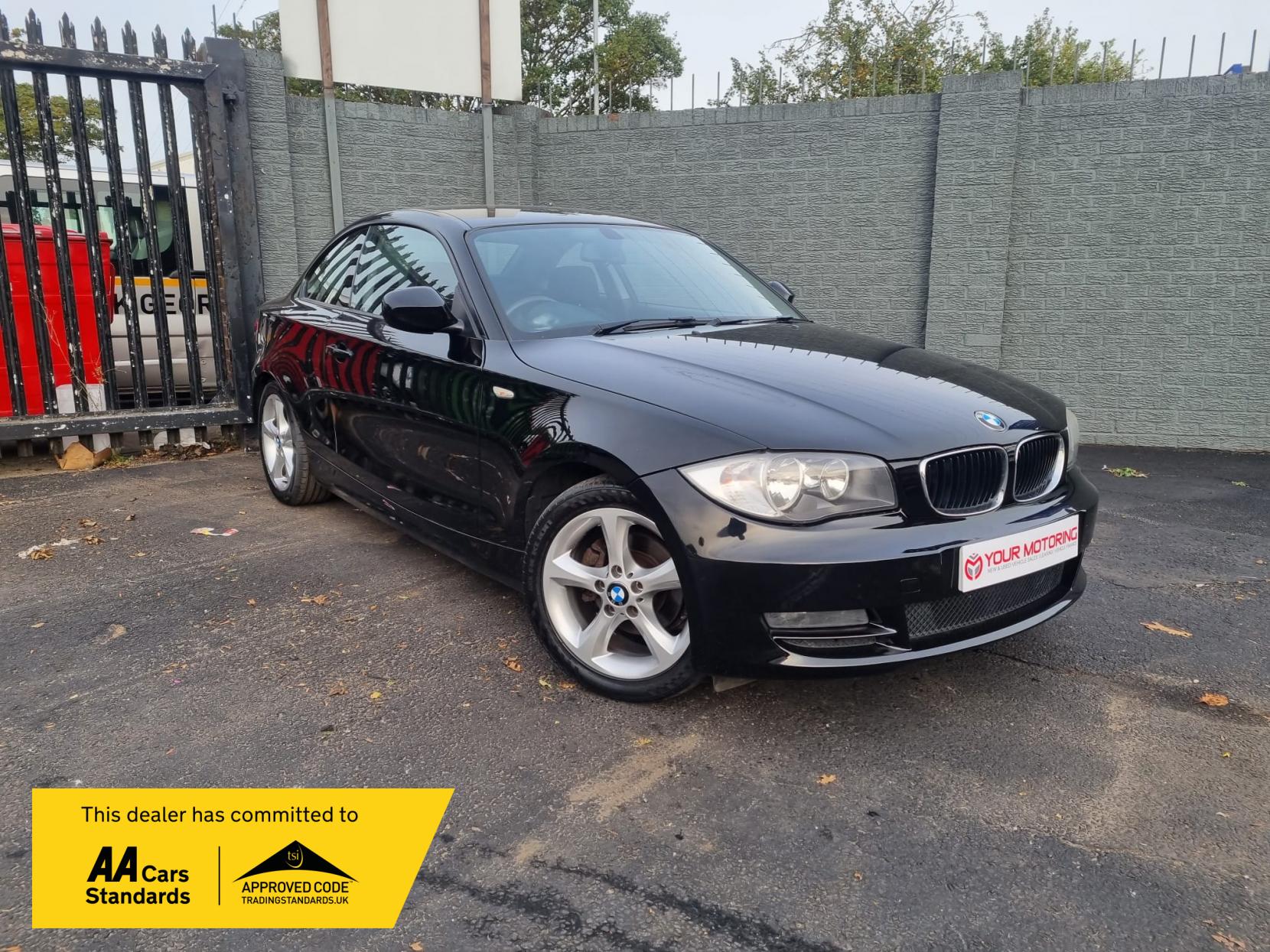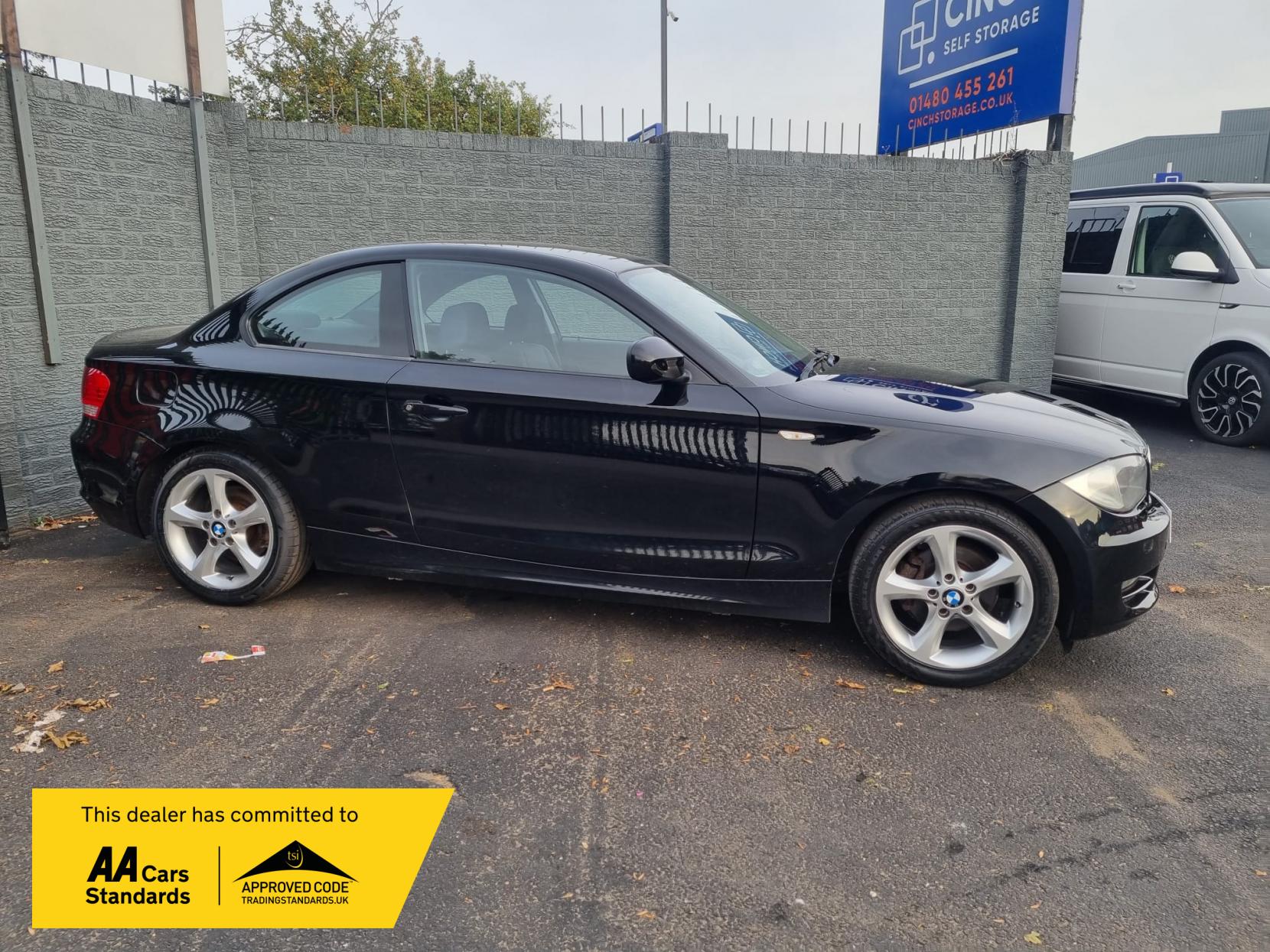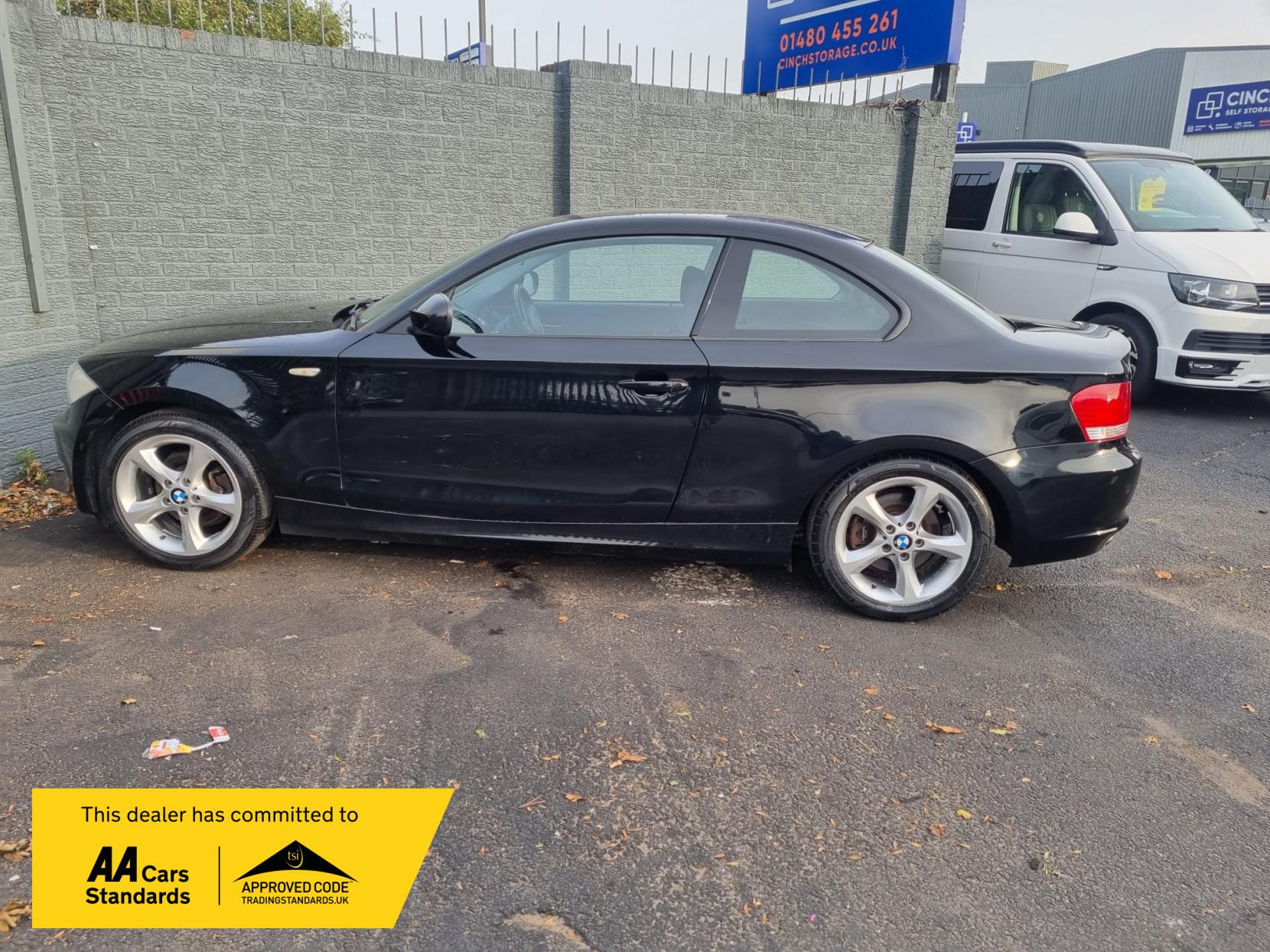 Year
2009
Mileage
127,352 miles
Fuel Type
Diesel
Transmission
Automatic
Drivetrain
Rear Wheel Drive
Engine Size
2.0 litres
Engine Power
175 bhp
Engine Torque
258 lbs/ft
0 to 62mph
7.8 seconds
MPG
52.3 mpg
CO2 Emissions
144 g/km
Insurance Group
26E
Description
Here at Your Motoring, we are pleased to offer this BMW 1 Series 2.0 120d SE. This sleek and stylish coupe is the perfect combination of performance and luxury, making it an ideal choice for those who appreciate the finer things in life.
One of the optional extras that comes with this BMW 1 Series is the BMW Professional Radio with CD player. This state-of-the-art audio system ensures that you can enjoy your favorite music with crystal-clear sound quality. Whether you're a fan of classical music or prefer the latest chart-toppers, this radio will provide an immersive listening experience.
In terms of performance, this BMW 1 Series does not disappoint. With a top speed of 140 mph and an impressive fuel consumption of 52.3 mpg, you can enjoy both speed and efficiency on the road. The ULEZ exemption is an added bonus, allowing you to drive in low emission zones without any additional charges.
Powered by a 2.0-liter diesel engine, this BMW 1 Series delivers a remarkable 175 bhp and 258 lbs/ft of torque. The automatic transmission and rear-wheel drive ensure a smooth and responsive driving experience, while the coupe body style adds a touch of sportiness to the overall look.
Inside, you'll find comfortable seating for four, allowing you to share the driving experience with your loved ones. The sleek black exterior adds a touch of sophistication, while the mileage of 127,352 miles reflects the reliability and durability of this BMW 1 Series.
With an acceleration of 7.8 seconds, this BMW 1 Series offers a thrilling driving experience that will leave you wanting more. Whether you're cruising on the open road or navigating through city streets, this vehicle is sure to turn heads wherever you go.
In conclusion, this BMW 1 Series 2.0 120d SE is the perfect combination of style, performance, and luxury. With its optional extras and impressive features, it offers a driving experience that is second to none. Don't miss out on the opportunity to own this exceptional vehicle.
This car will come with 12 months MOT, serviced up to date, 6 months warranty and 12 months free AA cover as we are an AA Approved Dealer.
We also offer great rates of finance on any car from 10.9% APR.