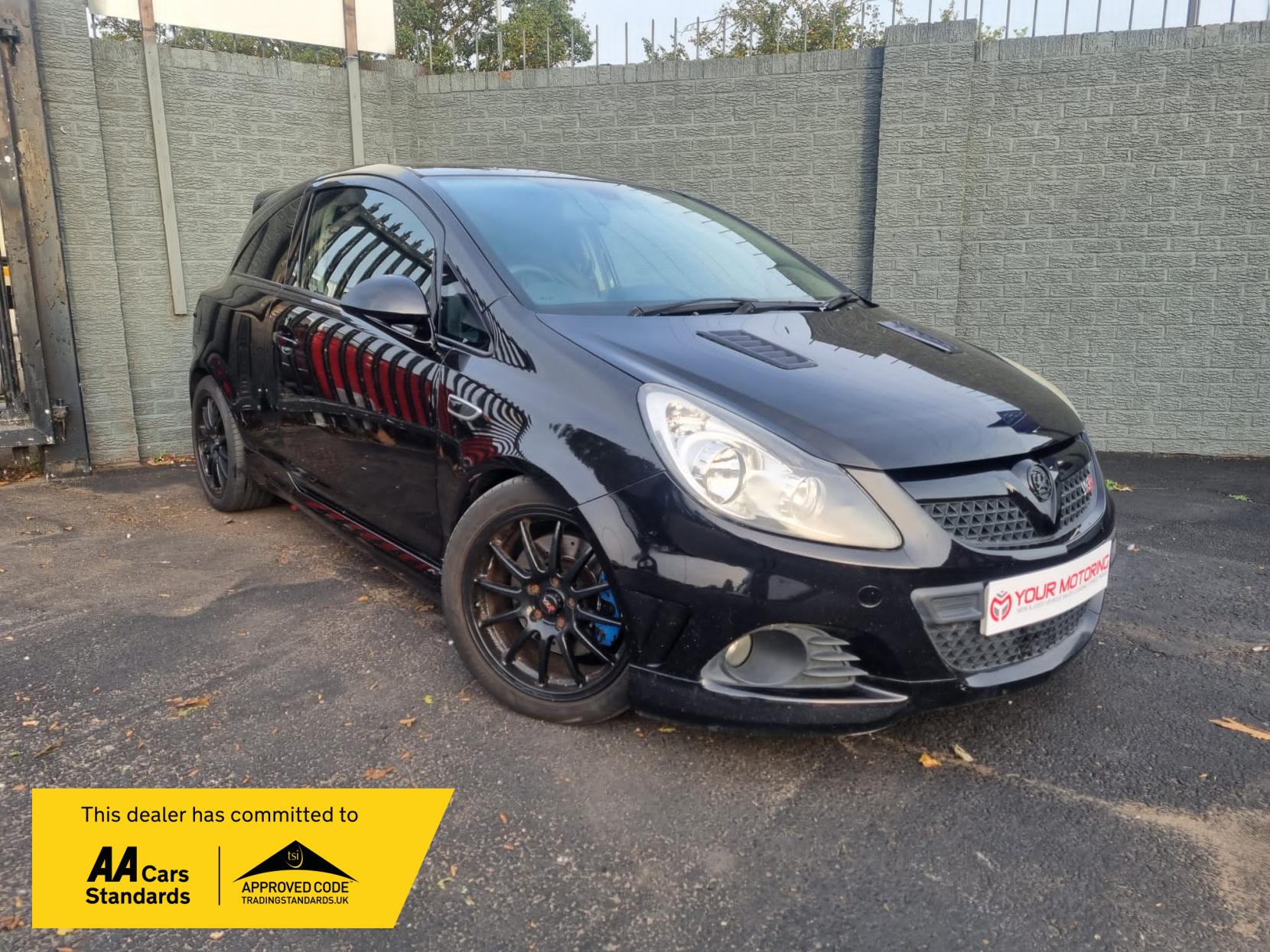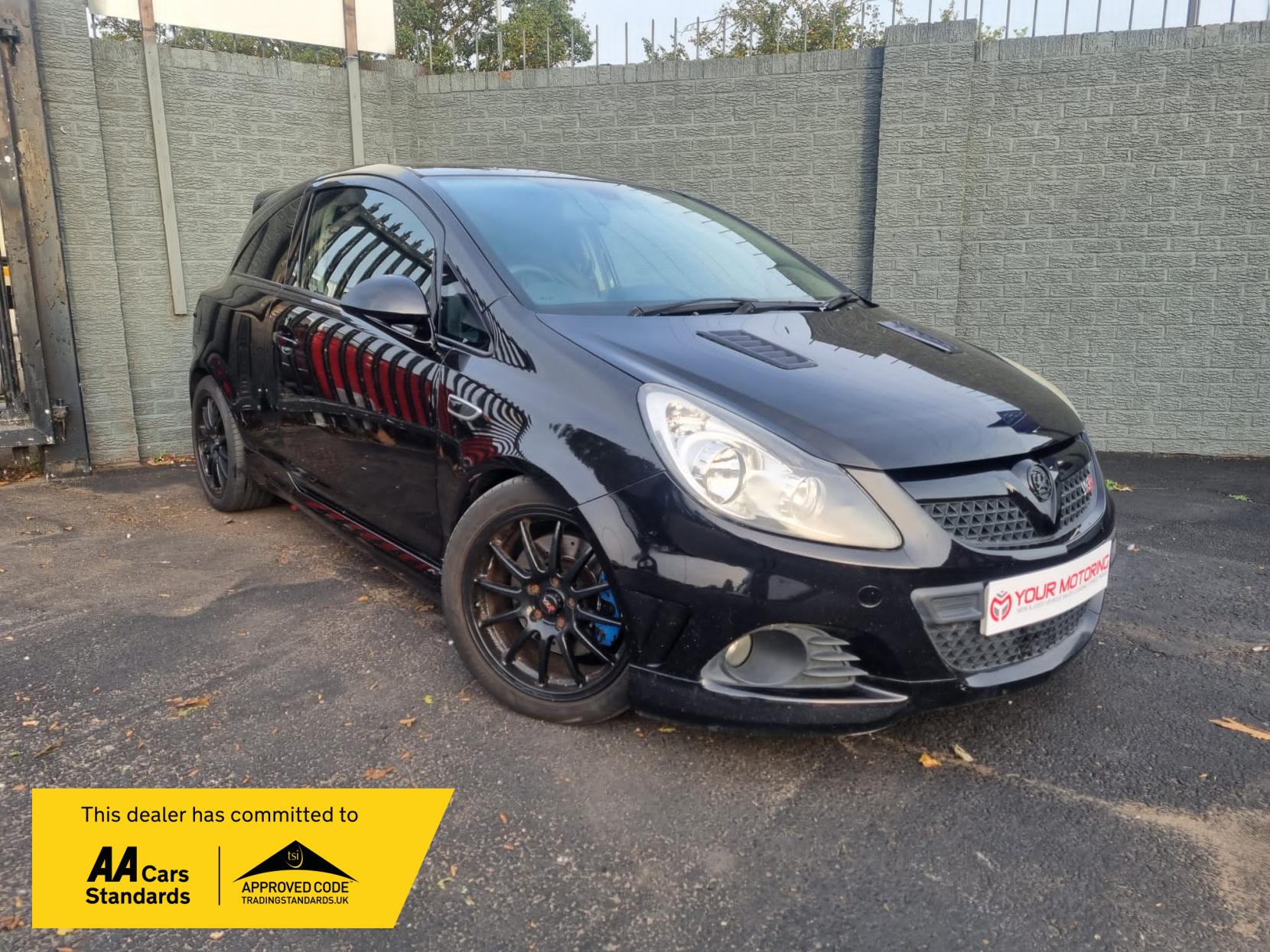 Year
2010
Mileage
113,384 miles
Fuel Type
Petrol
Transmission
Manual
Drivetrain
Front Wheel Drive
Engine Size
1.6 litres
Engine Power
190 bhp
Engine Torque
170 lbs/ft
0 to 62mph
6.8 seconds
MPG
35.8 mpg
CO2 Emissions
172 g/km
Insurance Group
32D
Description
Here at Your Motoring, we are pleased to offer this exceptional Vauxhall Corsa 1.6i Turbo 16v VXR Hatchback. With its sleek black exterior and powerful performance, this 2010 model is sure to turn heads on the road. Our vehicle is modified and running at 240 bhp, the turbo and intercooler have been uprated along with a decent map. The car has upgrated lightweight alloy wheels with decent matching tyres all round. The car handles suprbly with coilovers all round and the exhaust has also been uprated too. The stereo has been upgraded too.
With a mileage of 113,384 miles, this Corsa has been well-maintained and is ready to provide you with many more thrilling journeys. Boasting a spacious interior with seating for five, this three-door hatchback offers both comfort and practicality.
Under the hood, you'll find a robust 1.6 litre petrol engine that delivers an impressive 190 bhp, providing you with an exhilarating driving experience. The engine's torque of 170 lbs/ft ensures quick acceleration, allowing you to go from 0 to 60 mph in just 6.8 seconds. With a top speed of 140 mph, this Corsa is built for speed.
Equipped with a manual transmission and front-wheel drive, this VXR model offers precise control and handling, making every drive a pleasure. The fuel consumption of 35.8 mpg ensures that you can enjoy the performance without compromising on efficiency.
In addition to its impressive performance, this Vauxhall Corsa is also ULEZ compliant, meaning you can drive in low emission zones without any worries. This makes it an ideal choice for those who are conscious of their environmental impact.
Whether you're navigating city streets or cruising on the open road, the Vauxhall Corsa 1.6i Turbo 16v VXR Hatchback is the perfect companion. Don't miss out on the opportunity to own this stylish and powerful vehicle. Contact us today to arrange a test drive and experience the thrill for yourself.
This car will come with 12 months MOT, serviced up to date, 6 months warranty and 12 months free AA cover as we are an AA Approved Dealer.
We also offer great rates of finance on any car from 10.9% APR.