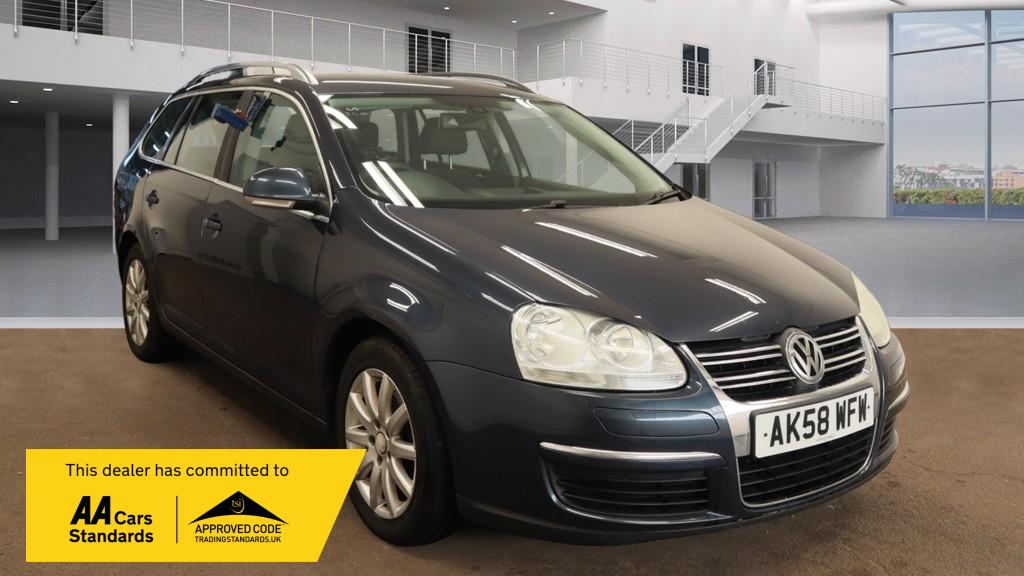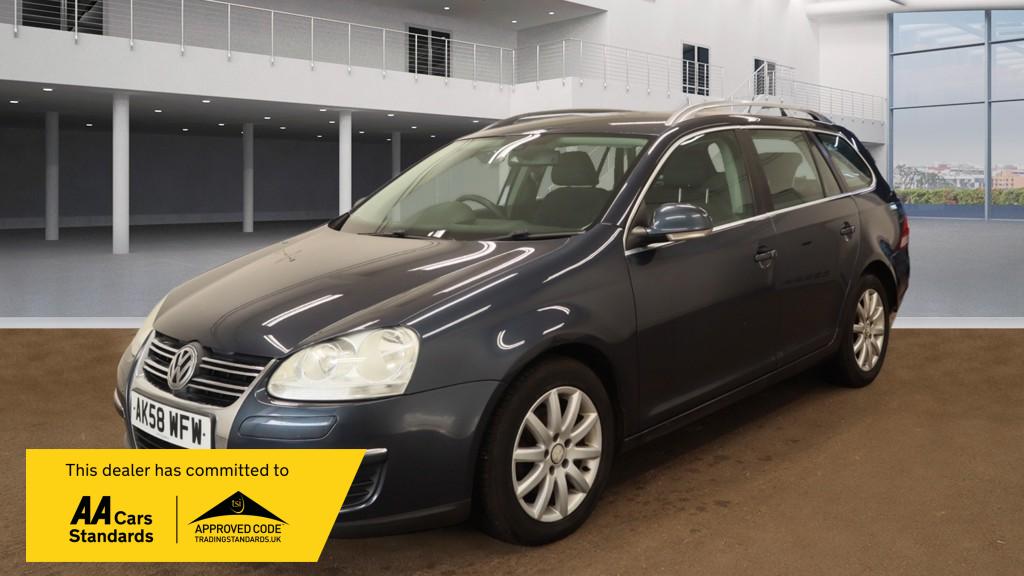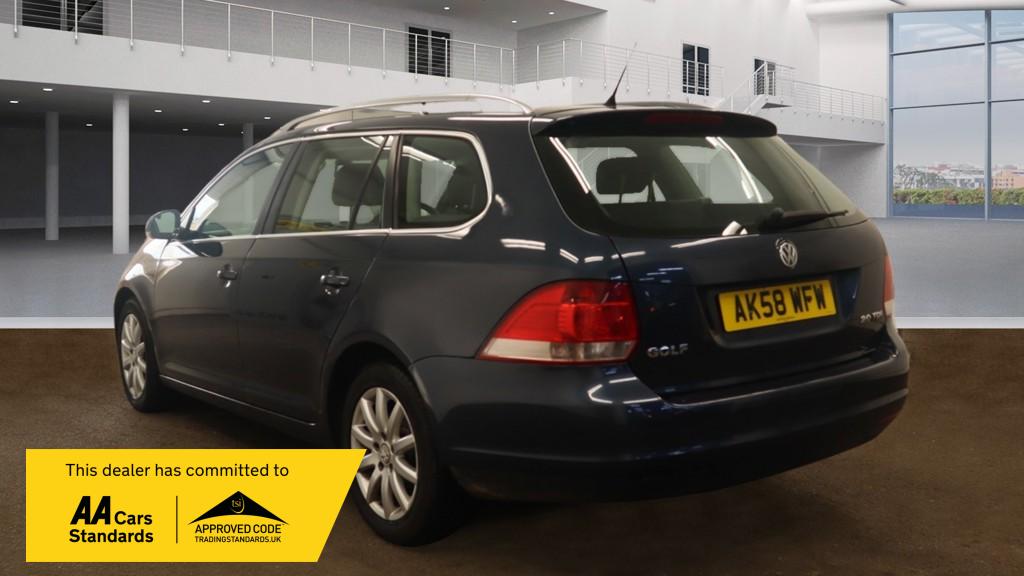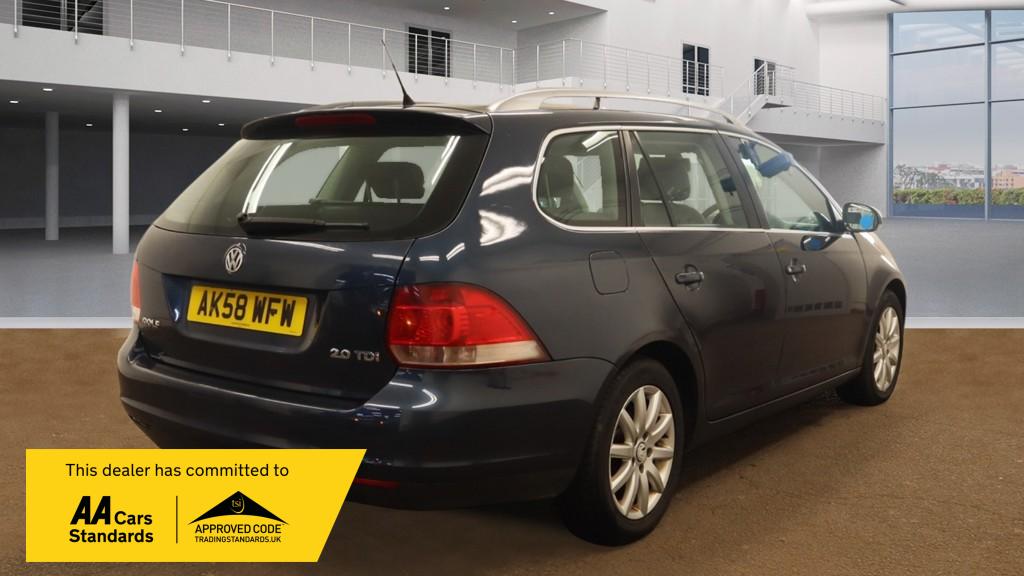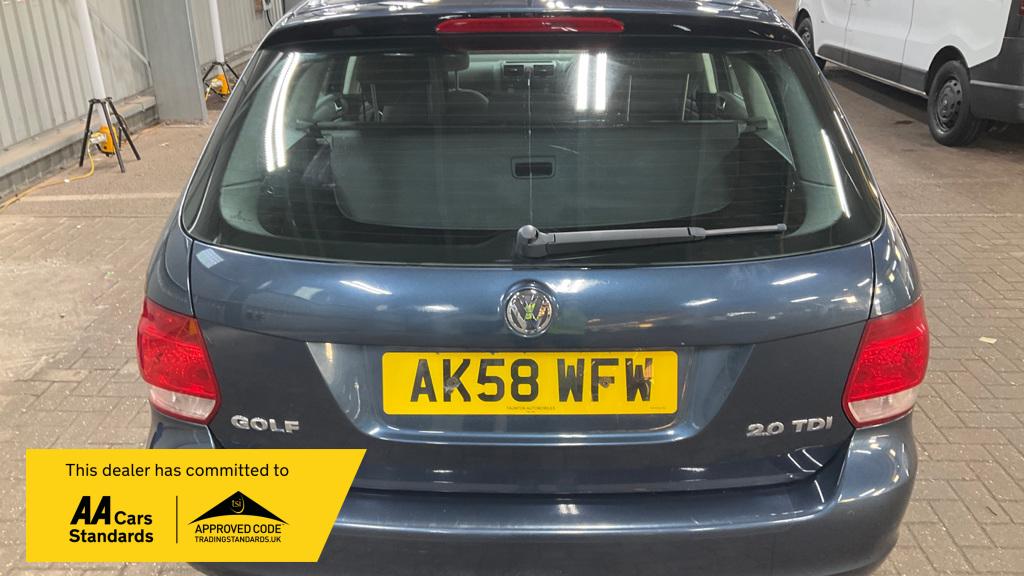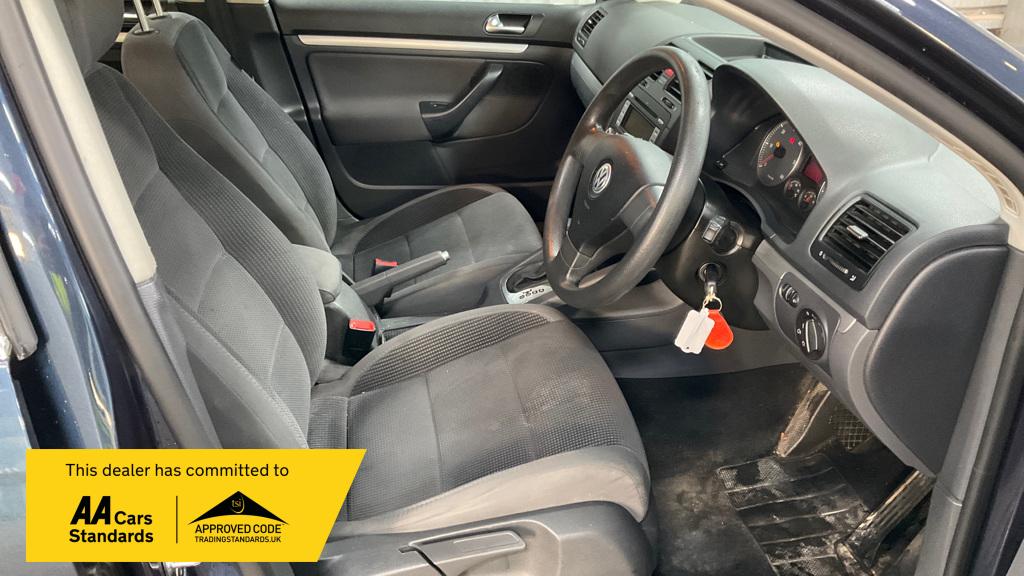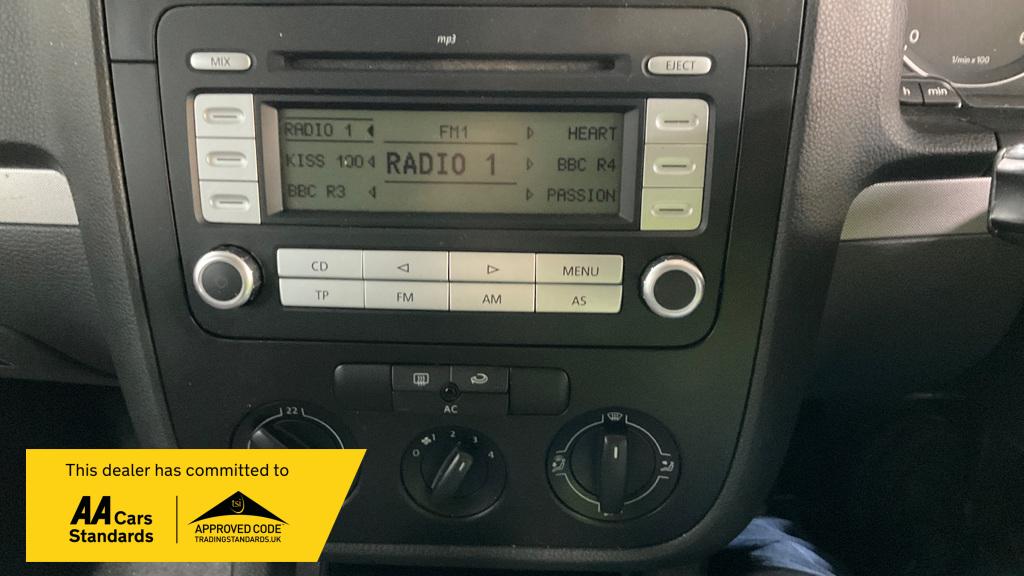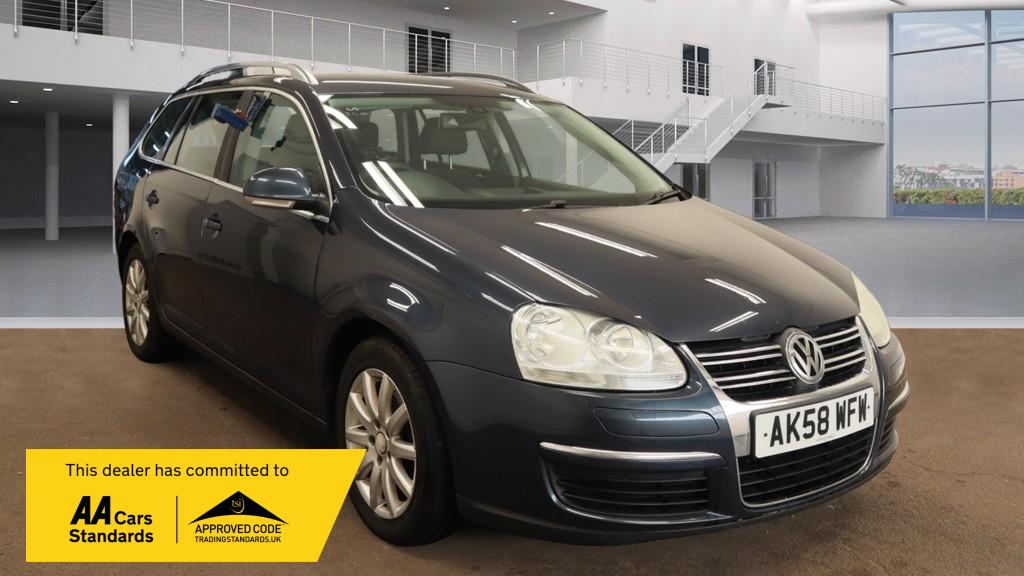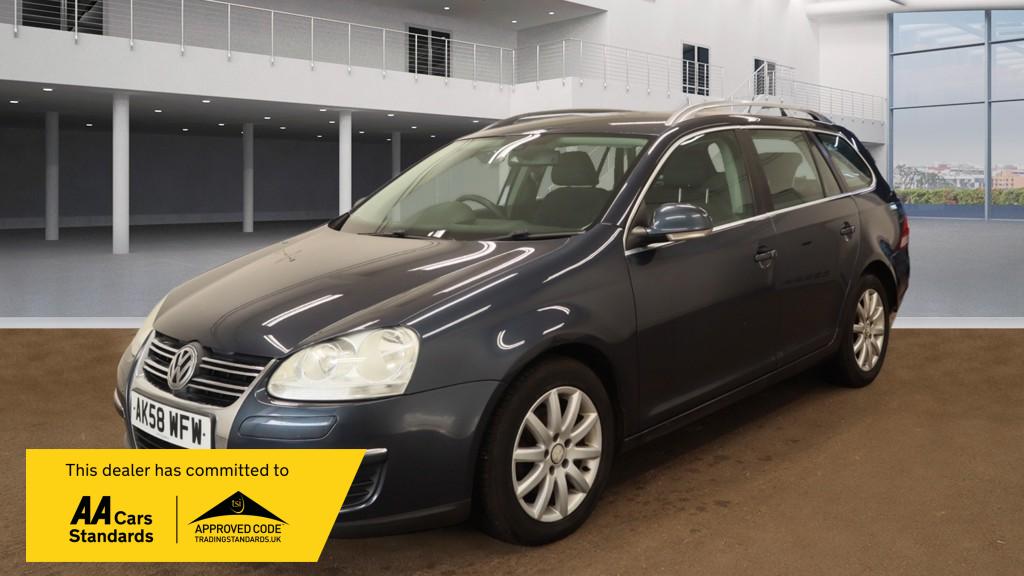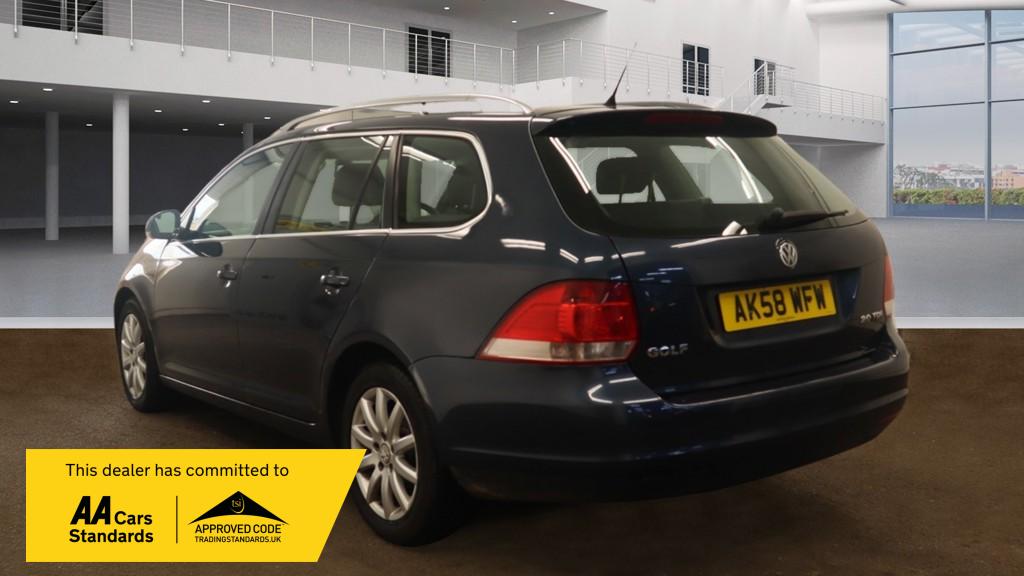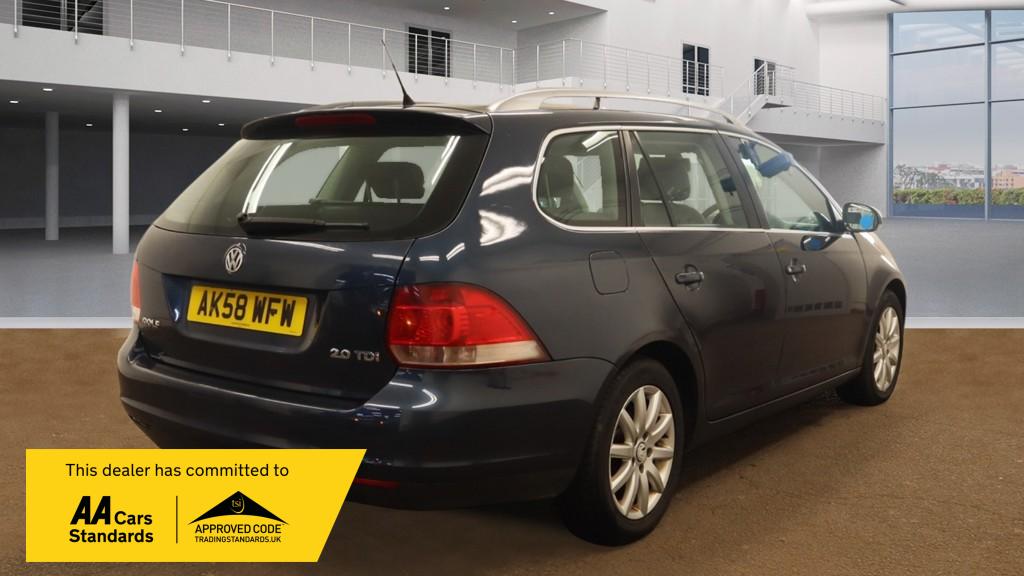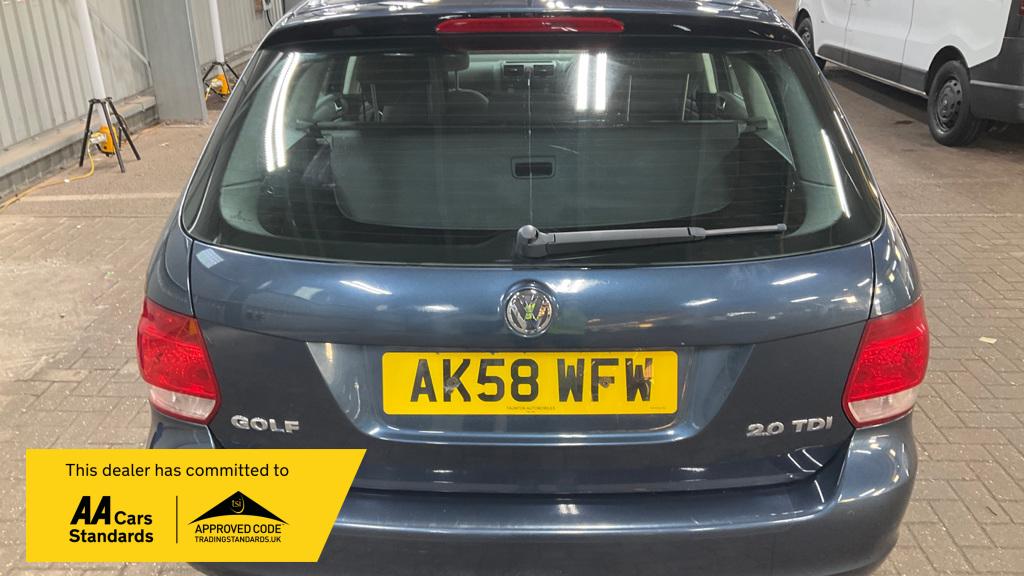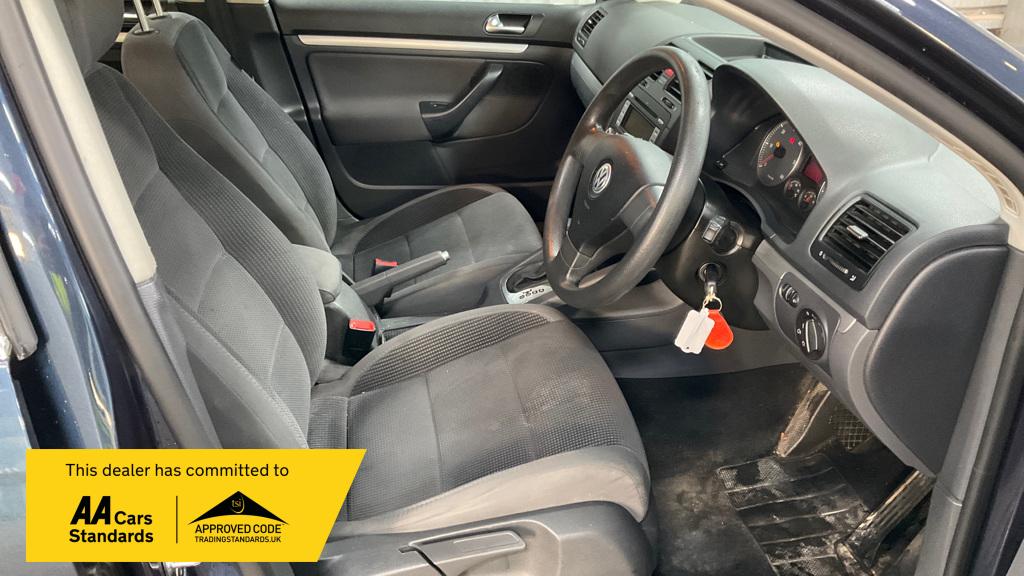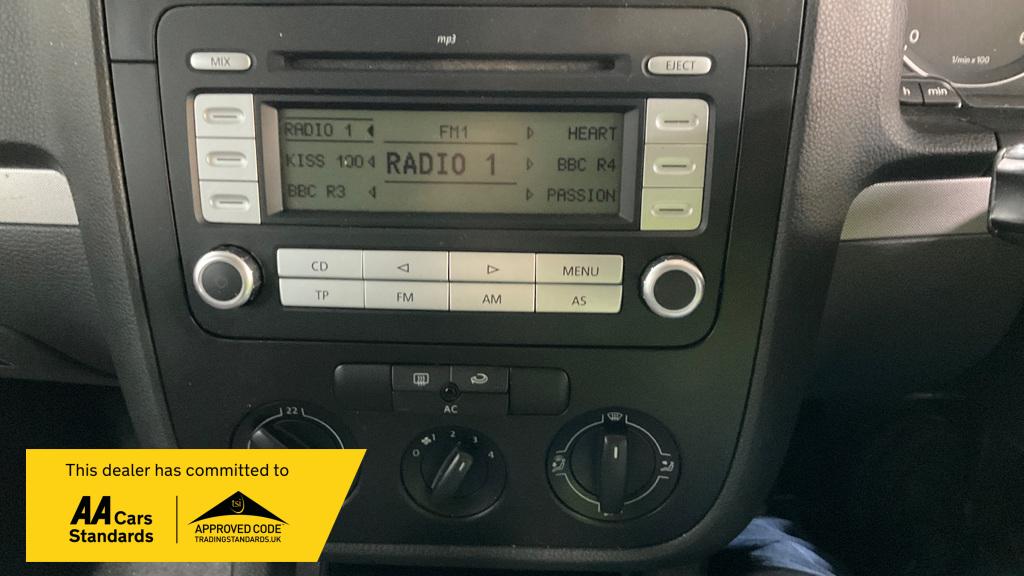 Year
2008
Mileage
185,834 miles
Fuel Type
Diesel
Transmission
Automatic
Drivetrain
Front Wheel Drive
Engine Size
2.0 litres
Engine Power
138 bhp
Engine Torque
236 lbs/ft
0 to 62mph
9.7 seconds
MPG
48.7 mpg
CO2 Emissions
160 g/km
Insurance Group
21E
Description
Introducing the remarkable Volkswagen Golf 2.0 TDI SE, a true gem in the world of estate cars. With its sleek blue exterior and impressive features, this 2008 model is ready to take you on unforgettable journeys.
Boasting a powerful 2.0 litre diesel engine, this Golf delivers a remarkable 138 bhp, ensuring a thrilling driving experience every time you hit the road. The automatic transmission and front-wheel drive provide seamless handling and control, making your drives effortless and enjoyable.
Step inside the spacious cabin, where comfort and practicality meet. With seating for five and five doors, this Golf offers ample space for both passengers and cargo. Whether you're embarking on a family adventure or simply running errands, this estate car has you covered.
Safety is a top priority, and the Volkswagen Golf 2.0 TDI SE is equipped with a range of features to keep you protected. From its sturdy body construction to its advanced braking system, you can have peace of mind knowing that you and your loved ones are in safe hands.
In addition to its impressive performance and safety features, this Golf offers exceptional fuel efficiency, achieving an impressive 48.7 mpg. With its low fuel consumption, you can enjoy longer drives without worrying about frequent stops at the pump.
Please note that this vehicle is not ULEZ compliant.
This car will come with 12 months MOT, serviced up to date, 6 months warranty and 12 months free AA cover as we are an AA Approved Dealer.
We also offer great rates of finance on any car from 9.9% APR.
With a top speed of 126 mph and an acceleration of 9.7 seconds, the Volkswagen Golf 2.0 TDI SE delivers a thrilling driving experience that will leave you wanting more. Its impressive mileage of 185,834 miles is a testament to its reliability and durability.
Don't miss out on the opportunity to own this exceptional Volkswagen Golf 2.0 TDI SE. Enquire now to learn more about this vehicle and schedule a test drive. Experience the power, comfort, and style that this estate car has to offer. Your next adventure awaits!