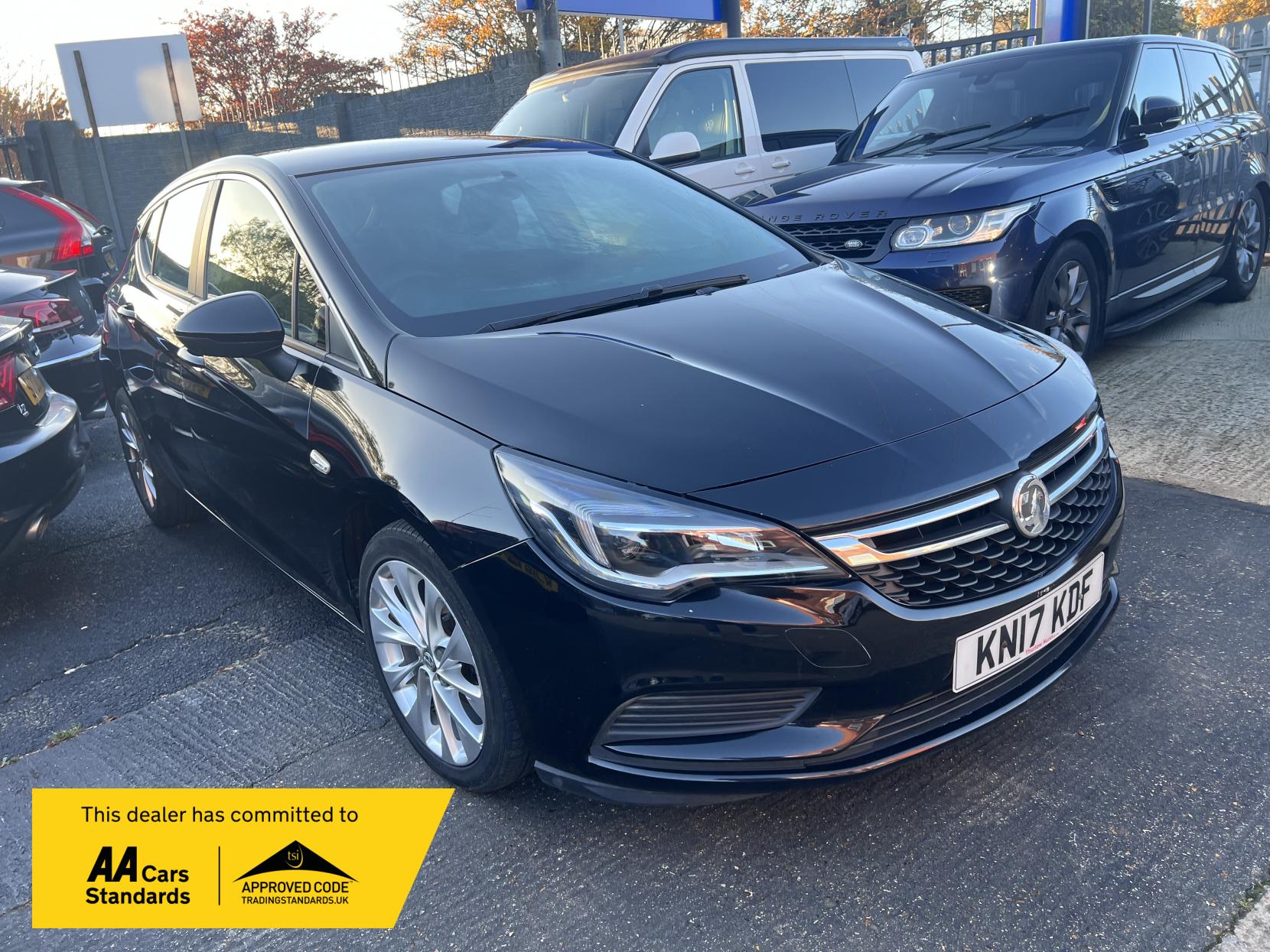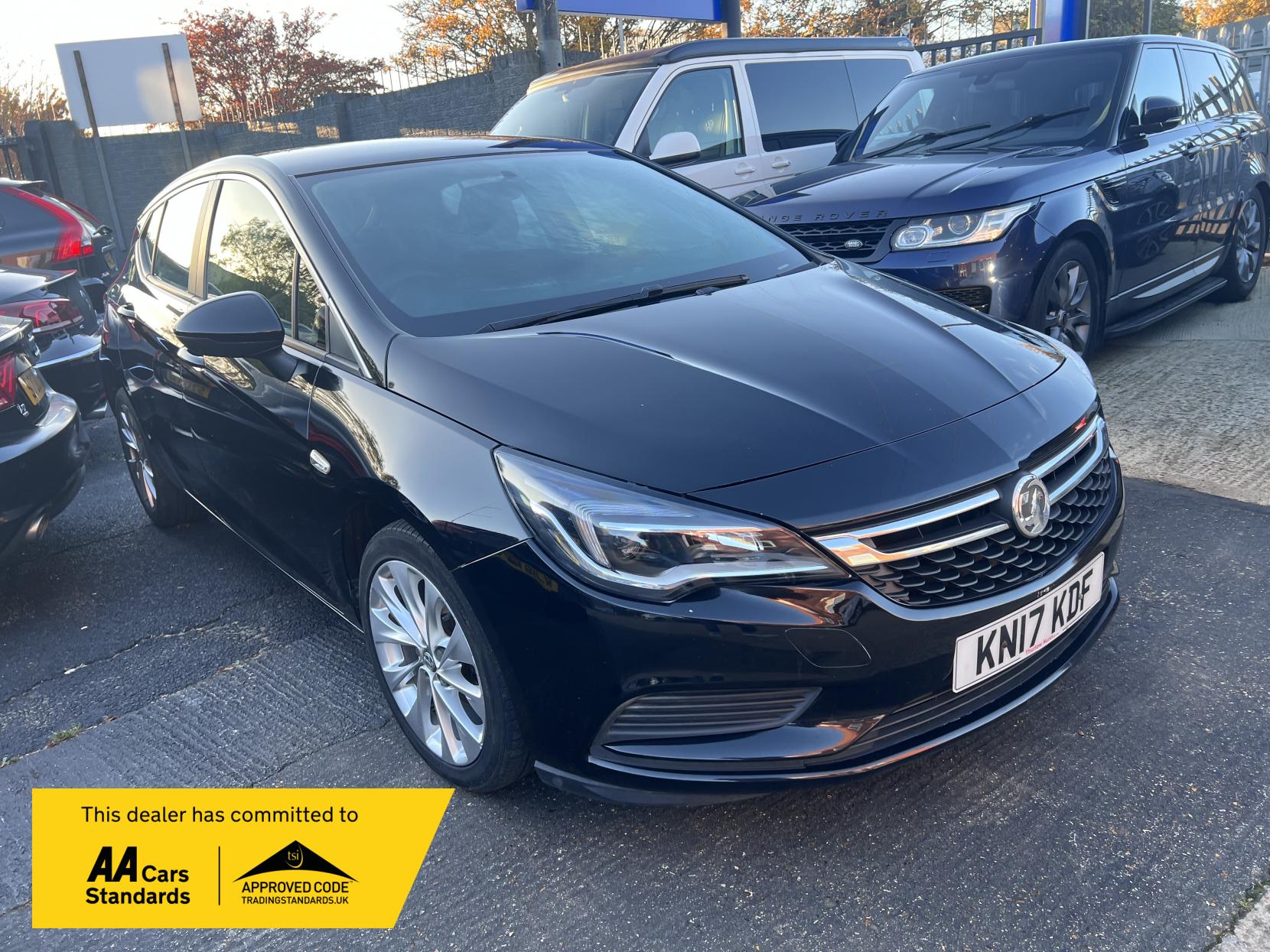 Year
2017
Mileage
85,612 miles
Fuel Type
Petrol
Transmission
Manual
Drivetrain
Front Wheel Drive
Engine Size
1.4 litres
Engine Power
123 bhp
Engine Torque
180 lbs/ft
0 to 62mph
8.6 seconds
MPG
51.4 mpg
CO2 Emissions
128 g/km
Insurance Group
14E
Description
Introducing the Vauxhall Astra 1.4i Turbo Energy, a sleek and stylish hatchback that's ready to hit the road with a bang! This 2017 model in a classy black colour is sure to turn heads wherever you go.
Under the hood, you'll find a powerful 1.4 litre petrol engine, delivering a punchy 123 bhp and 180 lbs/ft of torque. With an impressive acceleration of just 8.6 seconds, this Astra is no slouch when it comes to speed. It can reach a top speed of 127 mph, making it perfect for those who love a bit of excitement on their daily commute.
But don't worry, this Astra doesn't sacrifice efficiency for power. With a fuel consumption of 51.4 mpg, you can enjoy the thrill of the road without constantly worrying about stopping for fuel. Plus, it's ULEZ compliant, so you can drive through the city with peace of mind.
The Vauxhall Astra 1.4i Turbo Energy is equipped with a manual transmission and front wheel drive, ensuring a smooth and responsive driving experience. With seating for five and five doors, it's the perfect vehicle for families or those who need a bit of extra space.
With a mileage of 85,612 miles, this Astra has plenty of life left in it. It's been well-maintained and is ready to be your trusty companion on all your adventures.
So, if you're looking for a reliable and stylish hatchback that offers both power and efficiency, look no further than the Vauxhall Astra 1.4i Turbo Energy. Enquire now to find out more about this fantastic vehicle and take it for a spin. Don't miss out on this opportunity to own a true gem on wheels!
This car will come with 12 months MOT, serviced up to date, 6 months warranty and 12 months free AA cover as we are an AA Approved Dealer.
We also offer great rates of finance on any car from 9.9% APR.